Modern Doral Interiors
Doral's newest cosmopolitan address now ushers in a new era of living. Let the unmatched artwork embodied in the modern architectural style inspire you. Feel at ease within the captivating open layouts and wide living spaces. Allow the countless contemporary details and state-of-the-art features fascinate you. Prepare to relish in this exclusive lifestyle you have chosen.
Model 75 Kitchen
Model 60 Foyer
Model 45 Living Room
Model 45 Bathroom
Miami Modernist Architecture
Reminiscent of the Miami Modernist Architecture that proliferated in Miami Beach in the 1950s and 1960s, MODERN DORAL brings an even greater contemporary touch, highlighted by its vibrant modern style, wide living spaces, attention to detail and state-of-the-art features. The clean lines and simple styling of the modern architecture further differentiate this community from the traditional Doral neighborhoods.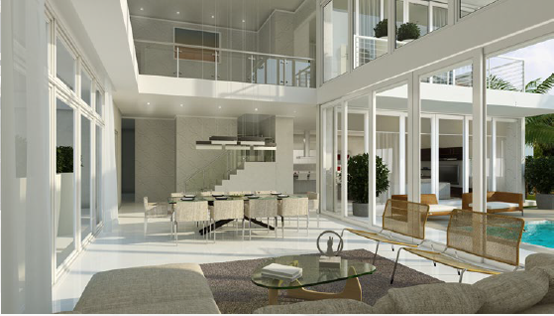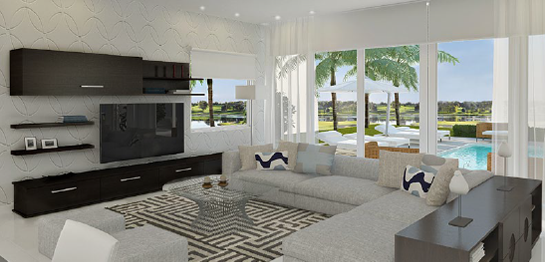 Luxury Interiors
Porcelain floors in bathrooms, laundry room, kitchen and foyer
Smart home technology
6″ wooden baseboards
Advanced cable wiring in all bedrooms and family room
Advanced telephone high performance wiring in master bedroom/kitchen
Elegant interior architectural details
Energy efficient water heater
Full security system with siren and motion detector
Full size washer and dryer
Insulated ceiling and exterior walls
Pre-wired for ceiling fan in family room and all bedrooms
Programmable readout thermostat
Raised panel interior door with casing
Remote control garage door
Sherwin Williams flat latex paint
Smoke/carbon monoxide detectors
Smooth and modern drywall finish on ceilings and walls
Wall-to-wall wood flooring in all bedrooms
Wood flooring on stairs and upstairs corridor
Aluminum stair railing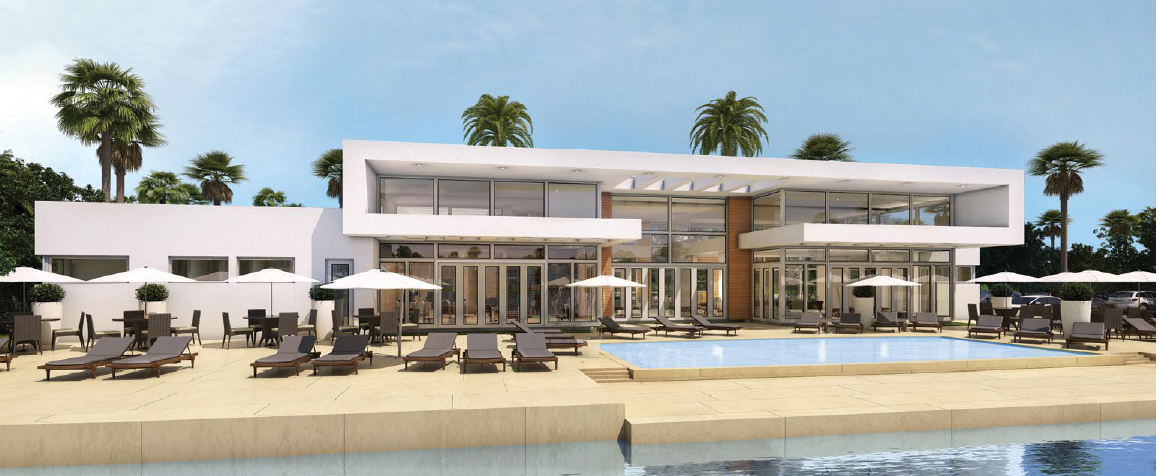 Covered terrace
Driveway with pavers
Fully sodded and landscaped site with automatic sprinkler system
Hurricane impact aluminum windows
Sherwin Williams acrylic flat paint
Waterproof sealant around exterior windows and doors
Landscape hedge and fence on backyards separating your property
from neighbors Rooftop terrace (optional)
Construction Standards
Single-ply roofing system
2nd floor precast concrete slabs
Energy efficient air conditioning with stipulated SEER rating
Manufacturer's warranties passed on to you on all appliances preffered
Builder's warranty
Steel reinforced monolithic concrete building foundation with concrete
block construction, steel reinforced and poured tie beam construction